Gone are the days of outdoor music with little or no bass, played through ceiling speakers or weathered indoor cabinet speakers far too far away at distorting volume! Introducing local distributed garden speakers, rock speakers and satellites with separate in-ground sub woofers for a far more impressive, immersive outdoor sound experience.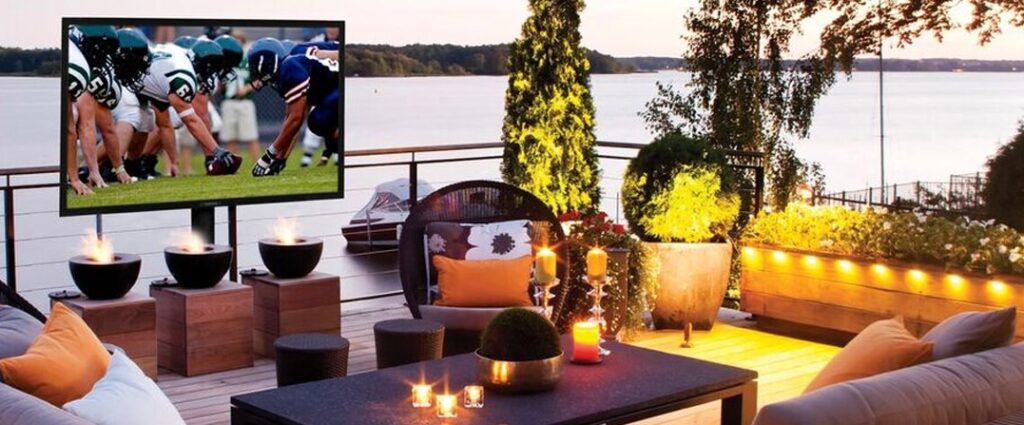 Rugged outdoor TVs for partial or full weather applications, that will stand the test of time in even the harshest outdoor environments, while looking great!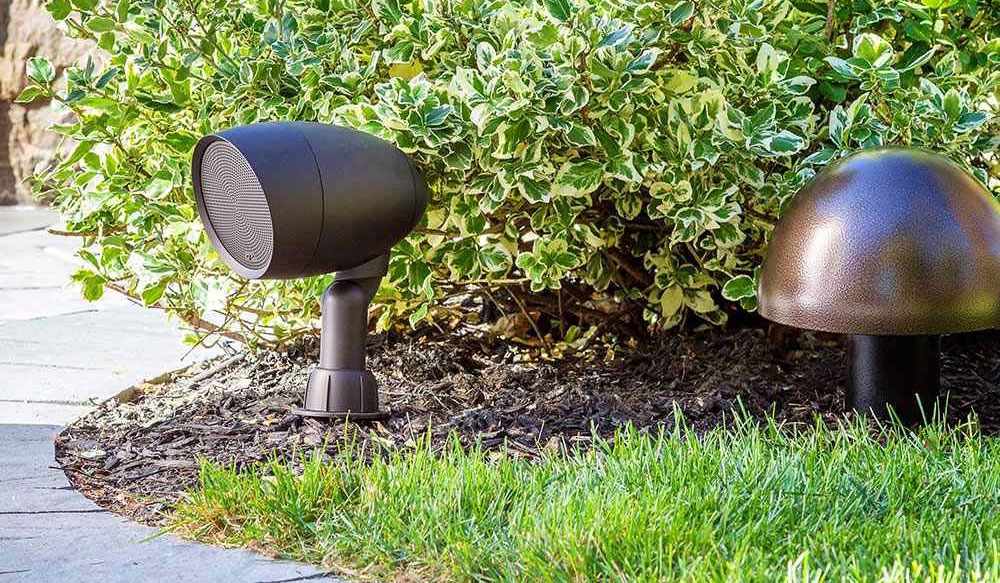 Rugged all weather housings carefully designed and colored to blend in to your outdoor landscaping and decor, with quality components for a great sound and picture in any environment.