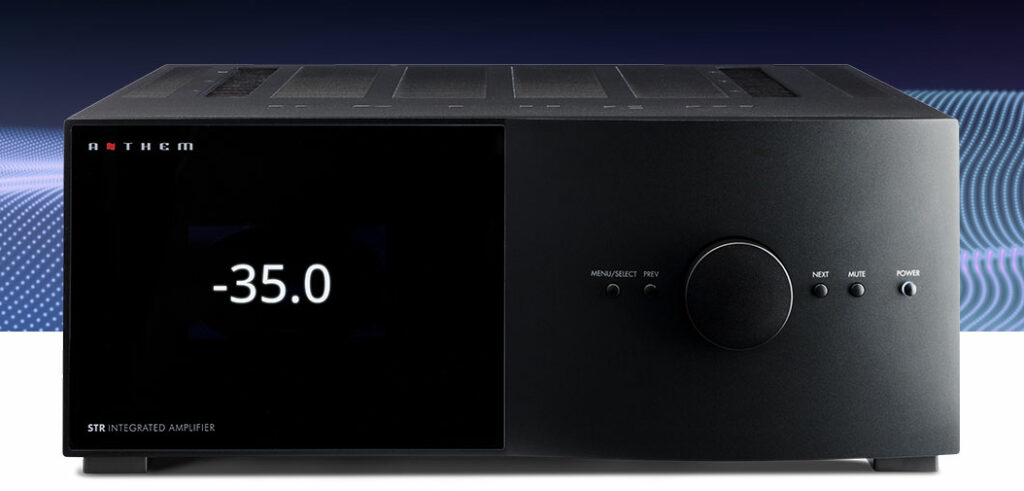 Audition Anthem in our Raleigh Showroom.
We have several professionally calibrated Receivers, Processors and Amplifiers on display.
---
Designed in North America, Anthem produces a range of high quality a/v receivers pre-amps processors and amplifiers. Anthem is dedicated to high quality amplifications, using reference quality components and providing a Performance-to-Value relationship since day one. Anthem is also known for the exceptional reproduction technology called Anthem Room Correction, a favorite feature at Intelligent Electronics. Each piece is designed to be space saving and cost-effective, offering everything you need to drive your music and home theater system.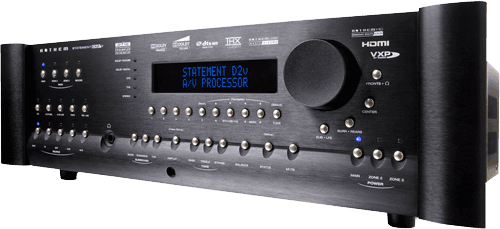 ---
Introducing Anthem MRX Series A/V Receivers
Anthem's new MRX Series audio/video receivers have everything you need to drive a music and home theater system, contained in one component. Our next generation receivers feature outstanding sound quality and ease of integration, tons of power, and best of all, include ARC™—the Anthem Room Correction system.
---
Visit our Showroom and
Audition Anthem Electronics for yourself!