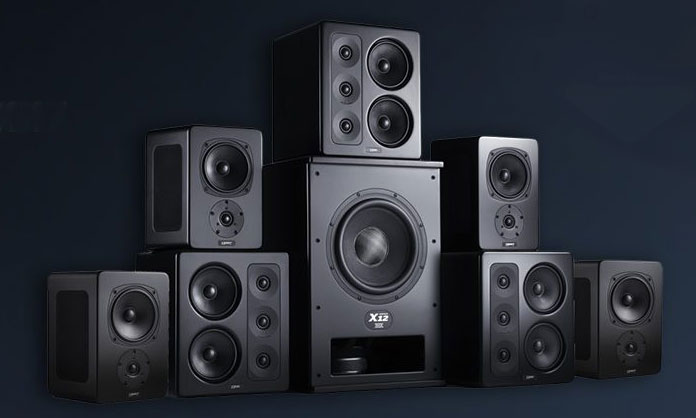 Audition MK Sound in our Raleigh Showroom.
We have several professionally calibrated Subs, Satellites, In-wall & On-Wall Models on display.
Sound is THE choice of professionals. If you want your theater to sound like the director intended, you should consider using the speaker most studios use in their mastering rooms. Previously known as M&K, MK Sound produces the S150 THX speaker, which is the speaker of choice for mastering surround sound audio.
---