Audition Canton Speakers in Our Raleigh Showroom.
We have several professionally calibrated Canton Speakers on display.
---
Canton Speakers are accurate, detailed and highly refined.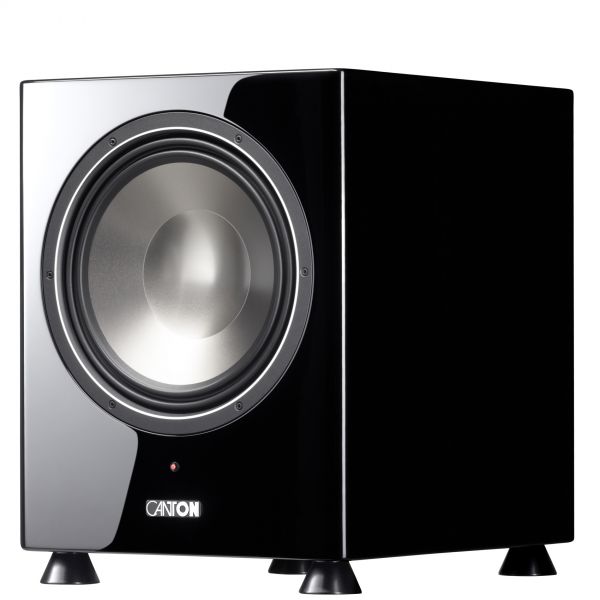 They are ideal for the most discerning two-channel extremists, yet robust enough for theater applications. Canton's imaging, dispersion and phasing characteristics paint a detailed, 3-dimensional soundstage. Canton manufactures all of their own drivers and crossovers with the highest grade materials available. They have their cabinets built to their specs by a high end furniture company in Germany. Canton's build and finish quality is second to none.
The loudspeakers of the Vento Series offer perfection in every respect. Always with the ideal of "pure music" in mind, they offer life-like reproduction. And thanks to their optimal dispersion characteristics, they bring acoustic harmony to any living space.
The idea behind the Karat Series was to develop an elegant loudspeaker that would offer outstanding sound properties and a stylish slim appearance, successfully addressing the qualities of form and function within the same product.
---
Visit our Showroom and
Audition Canton Speakers for yourself!